See All Official School Data
View Catchment Area Maps
Access 2022 League Tables
Read Real Parent Reviews
Unlock 2022 Star Ratings
Easily Choose Your #1 School
We are waiting for this school to upload information. Represent this school?
Register your details to add open days, photos and news.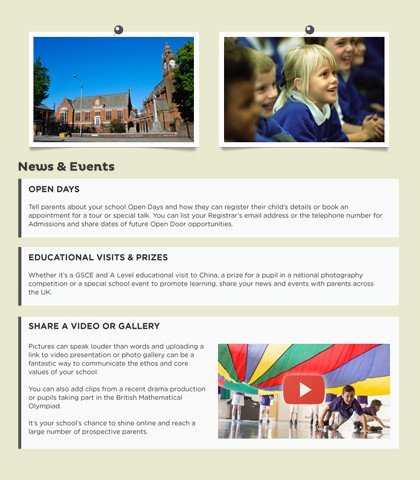 Do you represent
Outwood Academy Riverside?
Register to add photos, news and download your Certificate of Excellence 2021/22
*Official school administrator email addresses
(eg [email protected]). Details will be verified.
Questions? Email [email protected]
We're here to help your school to add information for parents.
Thank you for registering your details
A member of the School Guide team will verify your details within 2 working days and provide further detailed instructions for setting up your School Noticeboard.
For any questions please email [email protected]
Spotted something wrong on this page?