---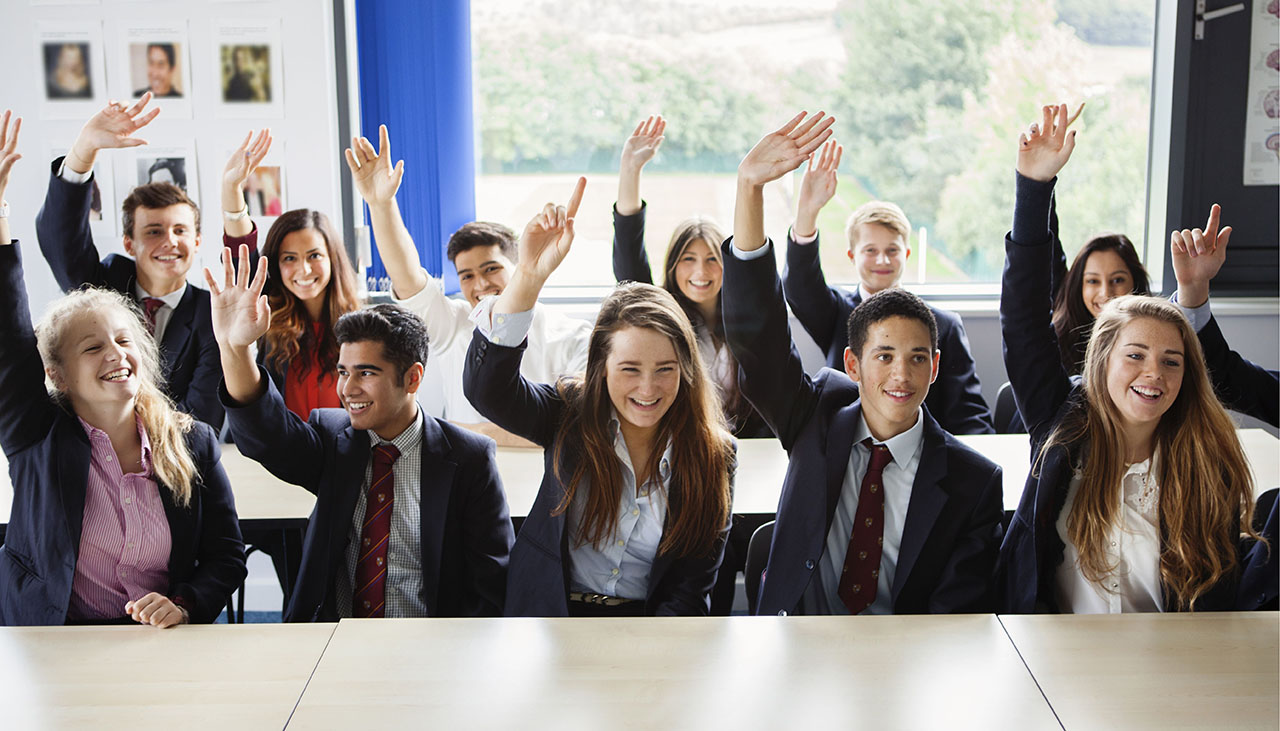 Choosing a school is a big decision for any parent. At School Guide, our approachable, professional, highly experienced Education Consultants are here to help.
Whether you are deciding on the next step in your child's education, moving home or relocating from overseas, our expert guidance is just a phone call away.
We help parents find the best private or state school for their child, easing the process of making one of the most important decisions of family life.
Unlike many consultancy services, we never take a fee from any school we recommend and this allows us to consider a huge range of schools and remain completely independent. Nor do we use our Classic Consultation as a sales call to encourage you to purchase more help. We are solution-focused and understand the financial pressures on parents.
School Guide Classic Consultation
A targeted 1-2-1 online service with a leading School Guide Education Consultant via phone, Zoom or Skype.
Our Classic Consultation includes a 3-step plan:

Pre-Call assessment to identify your key issue or decision including In-Take Questionnaire.
50-minute live discussion conducted via telephone, WhatsApp, Zoom or Skype.
School Guide Action Plan emailed to you with practical next steps.
If you require more in-depth help, the costs of the Classic Consultation will be deducted from your agreed bespoke package.
All follow-up sessions offered at a reduced cost. All prices are inclusive of VAT.
"I felt very stuck on which school was best for my son, and it became an all-consuming and quite overwhelming process. School Guide helped me take step back and see things very clearly.
Following the 1-hour call, I had the confidence to make a decision."
Annie E, Chichester
"​I'm finally out of the mist​!​ Your advice was so clear and so helpful. I received more useful information in 5 minutes conversation with you than I had managed to gather myself over months of research.​"
Celia T, Oswestry
More about our experts
All of our Education Consultants are parents of school-age children, and understand the complexities and pressure of the decision-making process. They speak Plain English and are trained to conduct a solution-focused discussion. Our experts are:

Approachable
Experienced
Objective
Never Stuffy
Most importantly, they work as hard for your children as they do for their own. We never take a fee from any school we recommend, enabling us to consider a huge range of schools and remain completely independent.
Want to ask us something before you book?
You are welcome to email us at
[email protected]
Want to book more time with one of our Education Consultants?
Our classic trouble-shooting appointment is usually the perfect starting point for parents looking for expert help. If you want to discuss booking more time or even meeting a consultant in person, please email
[email protected]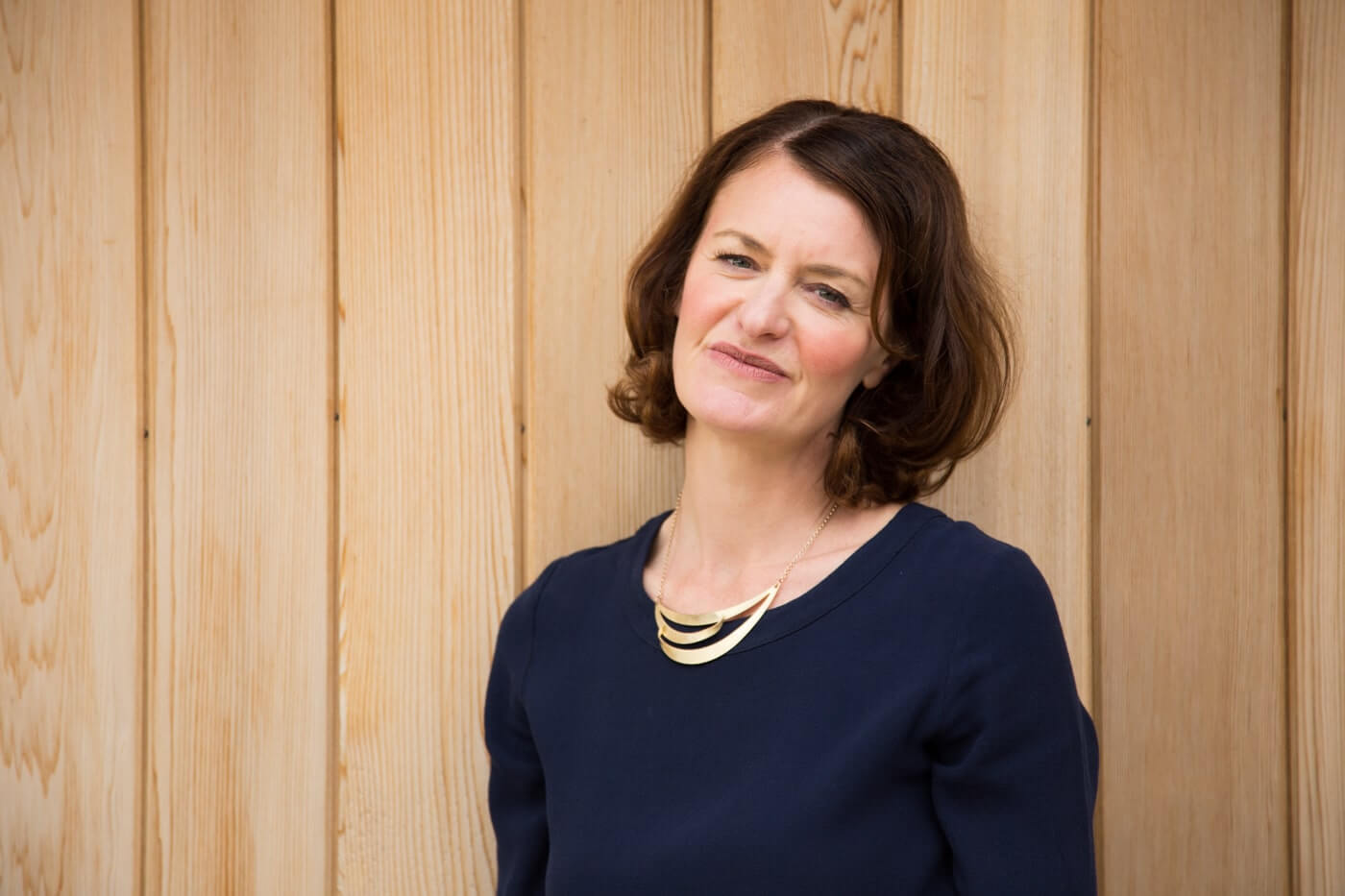 School Guide founder and CEO Victoria Bond heads up our dedicated team of professional, approachable Education Consultants