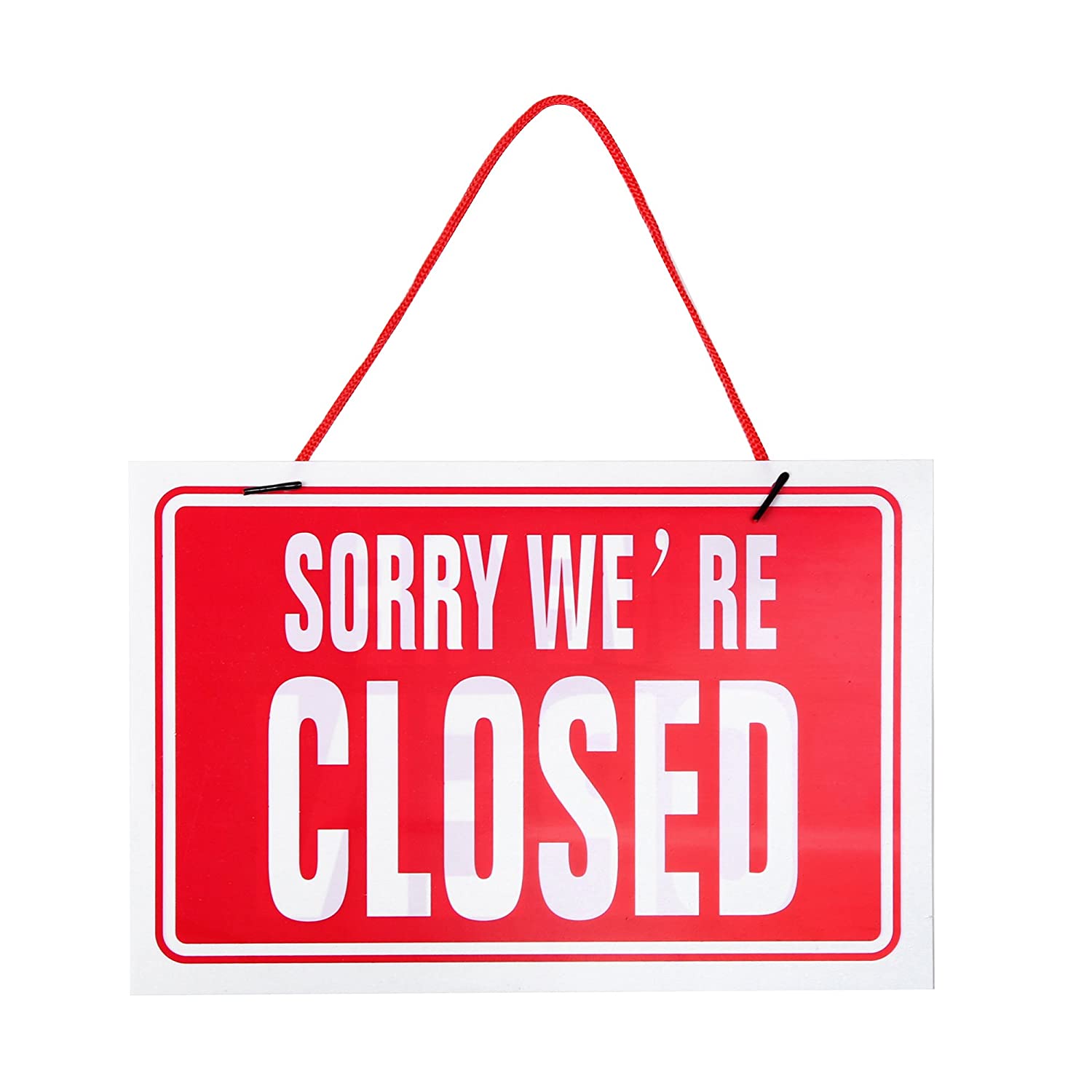 As the UK heads into week three of school closures, a team of scientists at The University College London says keeping pupils away from lessons has little impact on the spread of coronavirus, even with other lockdown measures.
Looking at countries like the UK that have closed nurseries, schools and colleges to help stop of the spread of the virus, the team of researchers are questioning the policy and, in response, the government have said it will review its coronavirus policies on school closures after Easter.
According to reports, we could be looking at a staggered return to school over the coming weeks with social distancing measures and the "stay home; stay safe" advice coming into effect after school instead of clubs, playdates and visits to playgrounds.
The research published in The Lancet Child and Adolescent Health looked at 16 studies - some based on the spread of coronavirus, and others on seasonal flu and the 2003 Sars outbreak – and found that recent modelling studies of Covid-19 predict that school closures alone would prevent only 2%-4% of deaths, many fewer than other social distancing interventions.

Data limited but impact of closures "likely to be small"
One of the research authors wrote in the report:
"Data on the benefit of school closures in the coronavirus outbreak is limited, but what we know shows that their impact is likely to be only small.
"Additionally, the costs of national school closures are high - children's education is damaged and their mental health may suffer, family finances are affected.
The author, Professor Russell Viner, says policy makers need to weigh up the harm caused by closures versus risk.
Schools should not necessarily wait until September if re-opening can be done safely sooner.
Professor Viner, The University College London
What about teachers and staff if schools re-opened after Easter?
While coronavirus can be caught by children, severe symptoms are rare. But there is no reduced impact on their ability to spread the virus which is why the scientist whose work has informed the UK strategy insists school closures play an important role.
Teachers and school staff would be at risk if the school gates re-opened, and children may return home to infect NHS staff and key workers.
There has been some discussion about employing social distancing in schools if they are to re-open in the coming weeks. One primary school Headteacher wrote on Twitter today:
"Children going back to school would probably still have to follow the 2m close-contact rule. Have you met young children?
In the last 2 weeks, we've had children soil themselves, get nosebleeds, etc. How do staff socially distance?"
If you would like to get the latest news and updates during school closures and the impact of coronavirus on UK education, please sign up for our free newsletter.